About Us
Over 40 Years of Commercial Real Estate Services
We are proud of the relationship we have built with local, regional, and national retailers over the past 30 years. Our goals include exceptional service, attention to detail, and a commitment to maximize the potential of each project. We value our reputation and take pride in our ability to achieve win-win situations.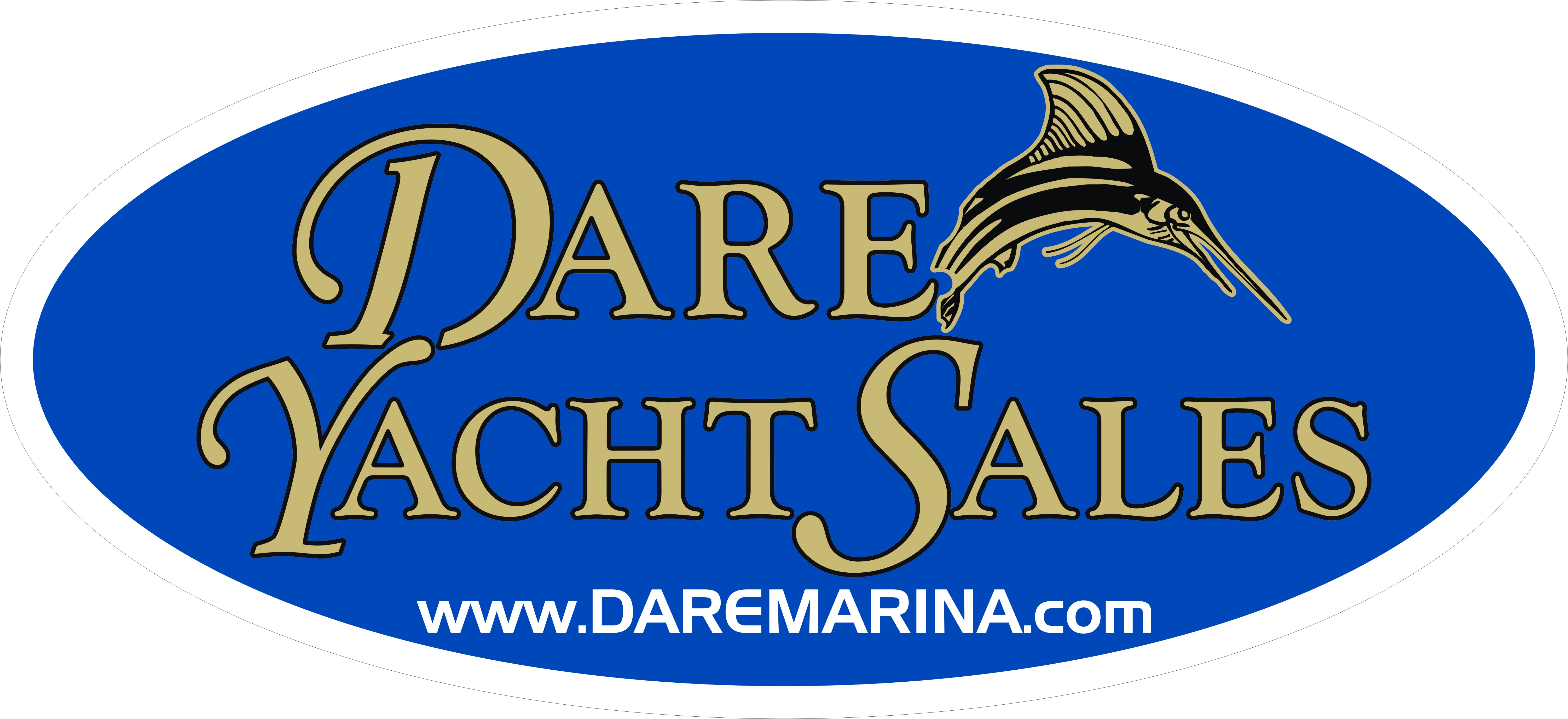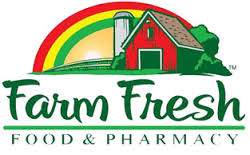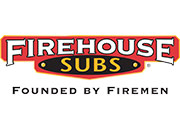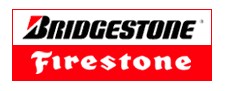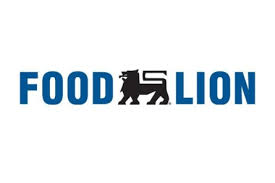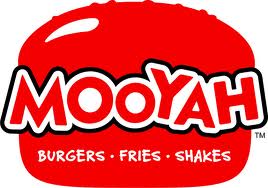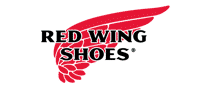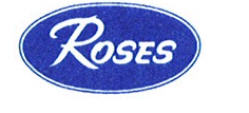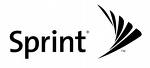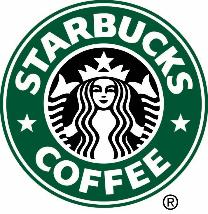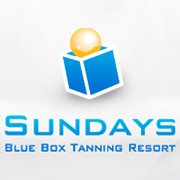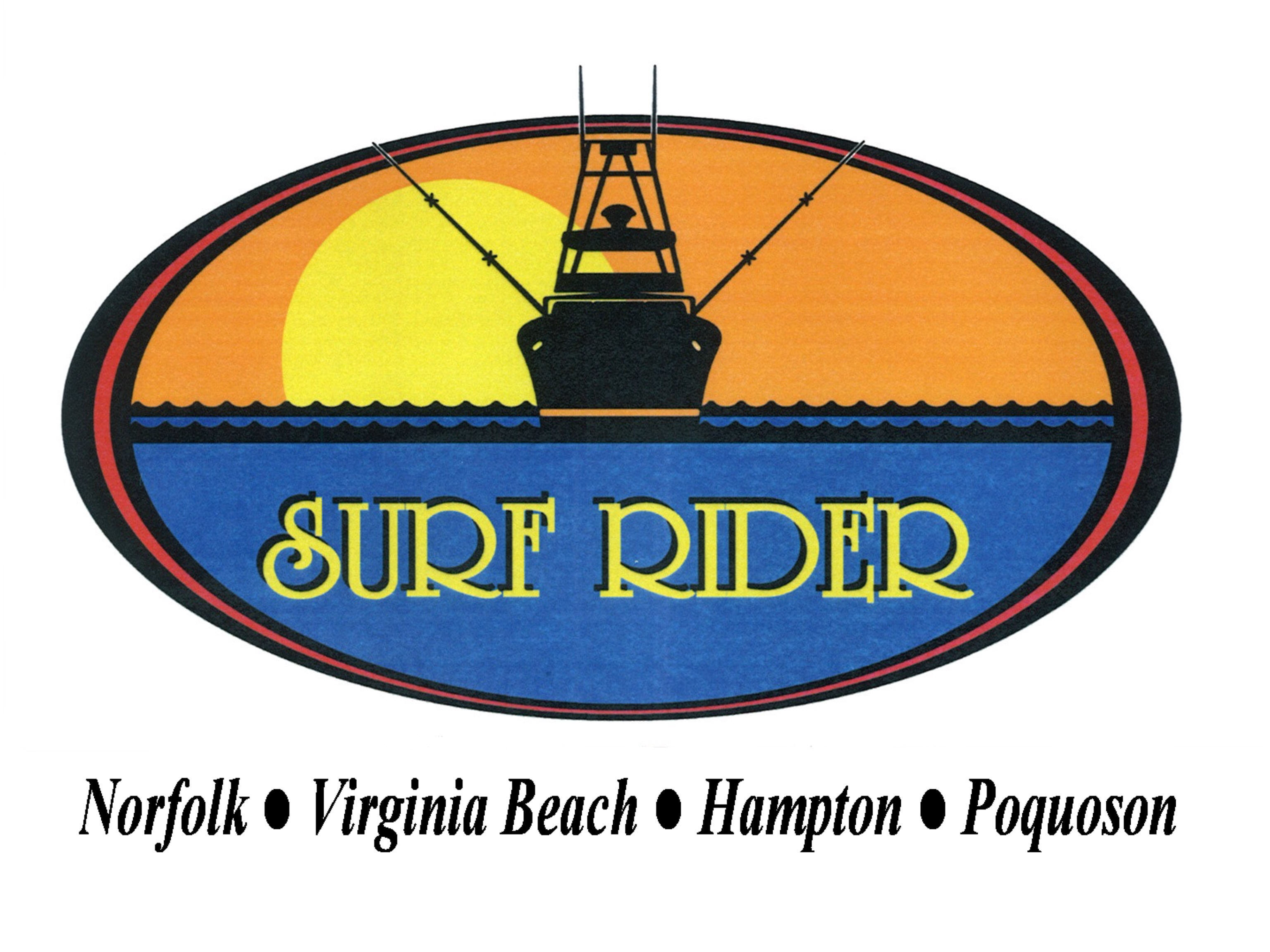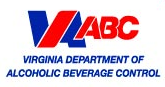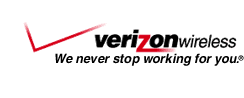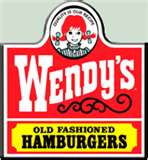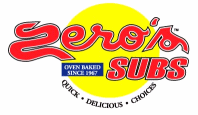 OUR TEAM
Get to know the professionals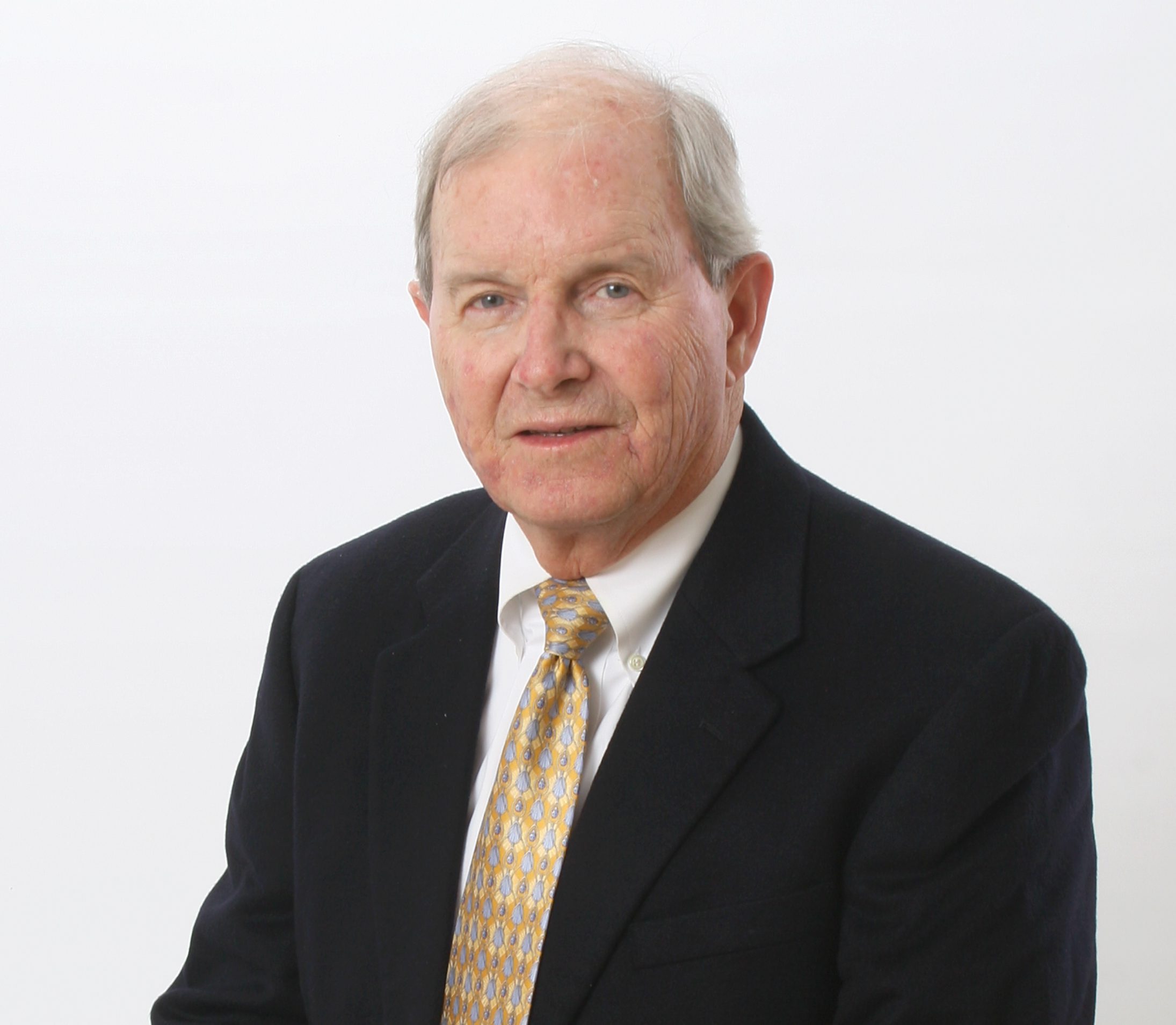 Robert Brown
Principal Broker
President
Mr. Brown established the firm in 1977 specializing in commercial real estate brokerage and the development of shopping centers. In 2000, we consolidated further to members of Rob Brown's immediate family who manage and develop for the family portfolio.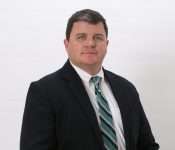 Brad Brown
Associate Broker
Director of Development
Vice President
Brad completed the education requirements of the Virginia brokerage program and earned his associate brokerage license in 2001. He also holds the Certified Commercial Investment Member designation from the Commercial Investment Real Estate Institute.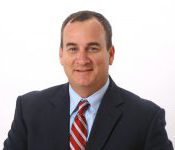 Robbie Brown
Director of Retail Leasing
Vice President
Robbie Brown is the Director of In-Line Leasing for Robert Brown & Associates, Inc. Robbie graduated from East Carolina University in 1995 with a B.S. in Urban and Regional Planning.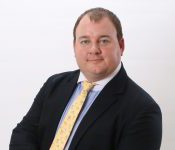 Craig Brown
Director of Property Management
Vice President
Our company's aggressive management style is carried down to the property management division where this pro-active philosophy often prevents major problems for the owner and tenants.